Participation in the client's interests and activities
Loneliness can be devastating to a senior citizen in the aftermath of losing their spouse of many years. Our Companionship program provides compassionate caregivers who not only monitor the client's activities and ensures a safe environment, but also participate in the client's hobbies and interests.  This positive interaction restores the client's enjoyment of life and gives them the encouragement they need to continue.
We are here to help when you need us
On call 24/7 for client needs

Flexible and fast scheduling

Regular quality assurance

Thorough care management and family support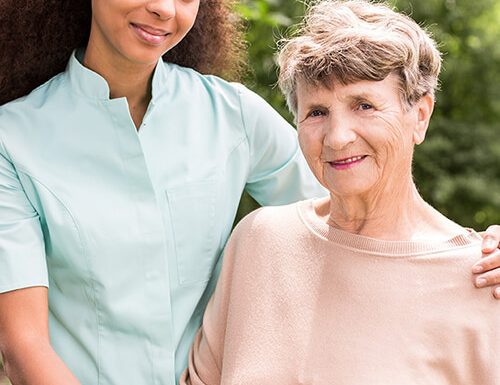 Your Client Care Manager is on call 24/7 to answer your questions and work with you to design a customized plan of care that is right for you.
Our companionship care services
By helping with daily activities, our caregivers enable clients to maintain their normal daily routines. Surrounded by their possessions, pets, and a familiar environment, our clients receive the support they need to enjoy their regular interests and activities, and to continue living comfortably at home.
Medication reminders

Safety and fall prevention

Status reporting to family

Alzheimer's and dementia care

Parkinson's care

Post-stroke care

Special needs care

Cancer care
Participation in client's hobbies and interests

Social interaction

Transportation to social and recreational activities

Assistance with light exercise and outdoor activity